Our products
We grow, distribute and sell plants and trees. We farm in artisanal quantities, we harvest, buy, transform, create, and sell innovative agricultural products here in the subtropical Anôsy Region of Madagascar. Touched by the salty breezes of the Indian Ocean to our east, and bathed by the rains collected by the rainforest-covered mountain chain to our west, our products are unique in the world. Our products are strictly seasonal so please check for availability. Our facility for dehydrating and powdering is open all year.
Variety of Citrus
We have a unique mix of citrus varities from the world-class Meyer Lemon to blood oranges and finger limes from Australia. Currently we have a large stock of Meyer Lemons in advanced sizes.
Introduction of Cacao
We are the first company to introduce cacao to the Anôsy region. We have already sent hundreds of trees to growers so we wish them all great success with this new product. We have 1000's of plants in our nursery.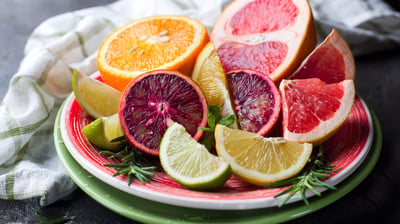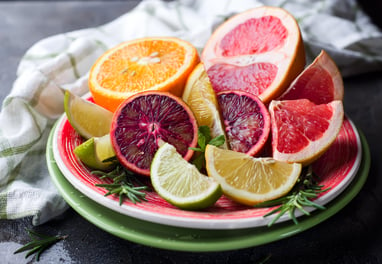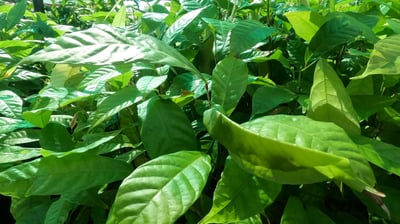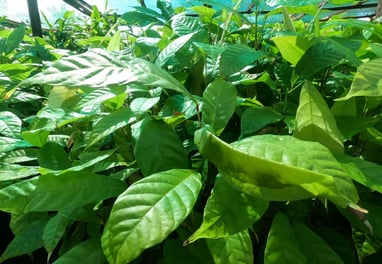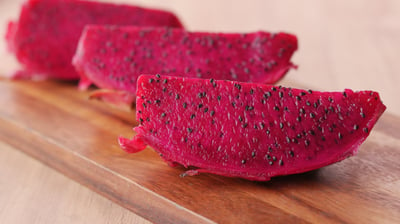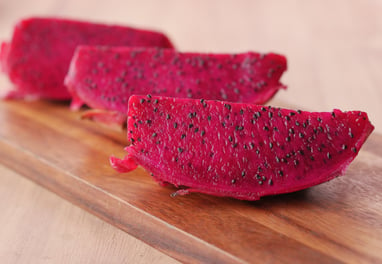 Dragon Fruits
We have the most delicious and sweet red-fleshed dragon fruit varieties imported from Florida USA. We have very mature plants available and we can send cutting anywhere in Madagascar.
Palms & Ornamentals
For your beautiful home garden, we recommend planting a mixture of plants that will provide fruit to eat, and will give you pleasure... We have a wide variety of ornamental plants for your garden.
Pots for your garden
Our team spends their free time (haha) making lovely pots for your garden... all sizes from tiny pots smaller than a tea cup, to huge concrete planters. Made to order any size too.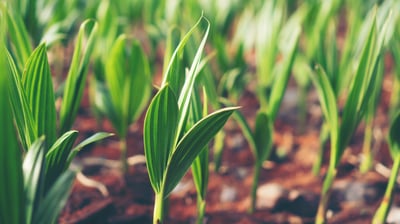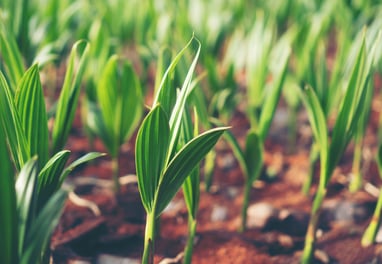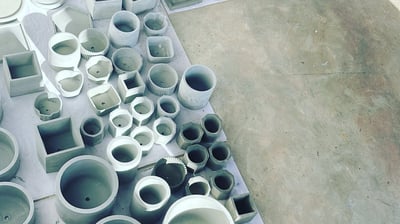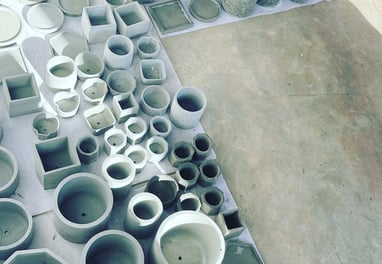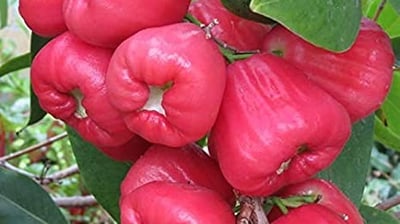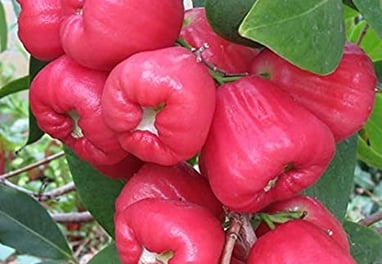 Other Exotic Fruits
At our shop you will find a wide variety of fruits that are not usually found in this region. We have cola, cacao, cashews, loquats, lychees, cinnamon, tamarind, coffee, noni, star apples, bread fruit, and the list goes on.