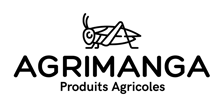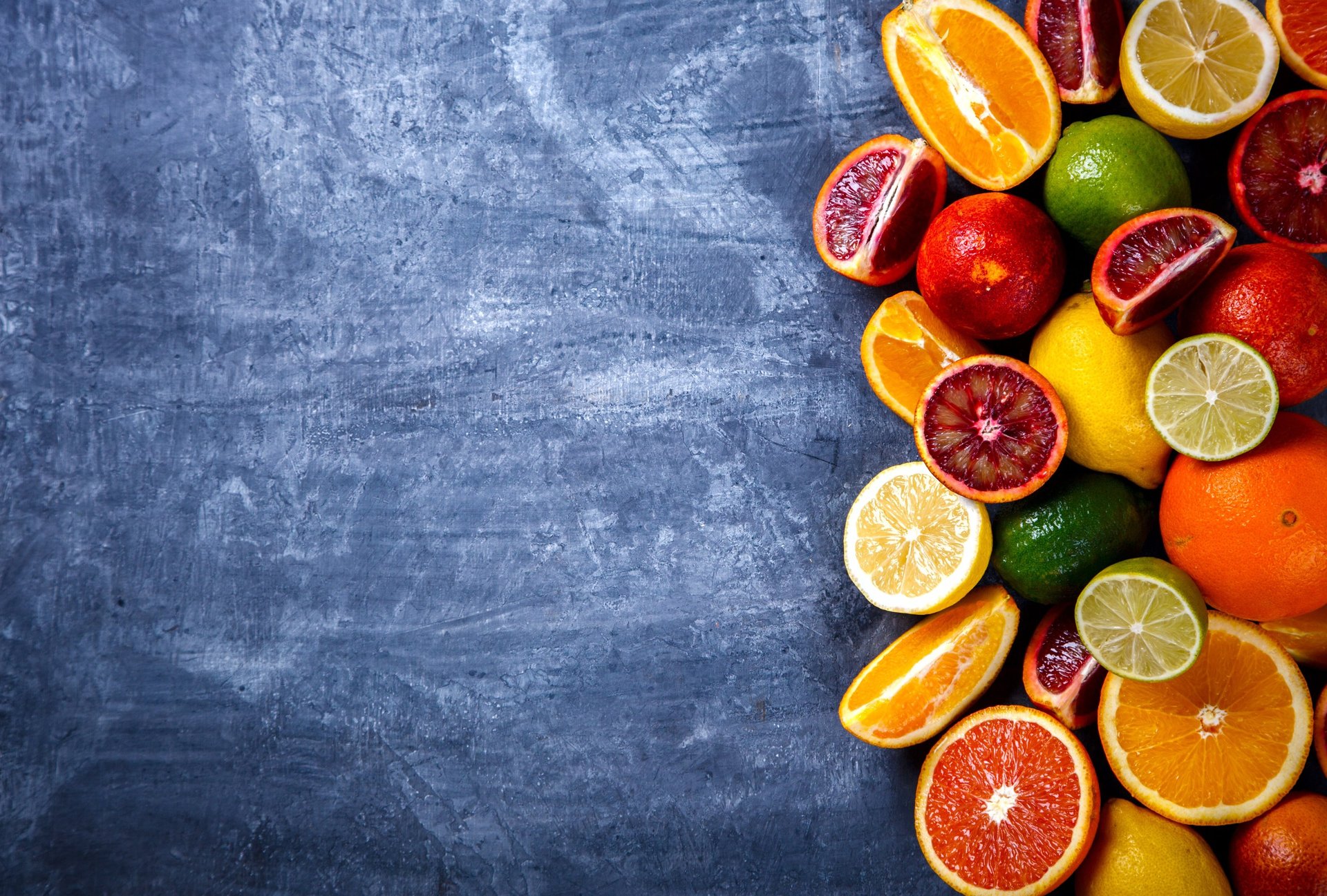 Here in the under-exploited sub-tropical southeast of Madagascar, farmers have been producing beautiful organic* products forever. Under the shade of the rainforest-covered Anôsy Mountains, smallholders grow stunning world-class products. Our job at Agrimanga is to bring those products to the world. Born from innovation, Agrimanga is a new company led by people with decades of experience in Madagascar. We are working on ways to support and create new income streams for rural people here in the southeast of Madagascar. Our current products already in production are just the beginning. We have multiple agribusiness ideas in incubation and look forward to bringing stunning new high-quality products to market over the coming years. With our eye on the highest possible standards, and with social and environmental stewardship at the forefront of our ethics, Agrimanga is destined to become a well-known name for agribusiness products from the stunning southeast of Madagascar.
100% PESTICIDE, CHEMICAL & GMO-FREE...
We do not claim that our products are organic, because there is no means of certification currently available to us. What we can tell you is, the artisan farmers that we work with use no pesticides or chemical fertilisers, and we certainly use none in our production nursery. Our food products are simply sun-dried under the Madagascar skies, some are finished to perfection in a dehydrator, and some are then mechanically powdered in our own facility using our own machines.
​You can trust all of our products and be confident to use them in your home.​
We strive to bring you the most innovative and high-quality products from the south of Madagascar. Our unique selection is carefully curated to offer you a truly exceptional experience.
At Agrimanga, we are committed to making a positive impact on both society and the environment. We work closely with local communities and farmers to ensure fair trade practices and sustainable farming methods.
Every product we offer is grown with love and prepared with utmost care. We believe that the passion and dedication we put into our products can be tasted and felt in every bite.